One of the best gifts that parents can give their children is to start teaching them money-saving habits from a young age. Children who become comfortable with financial management and terminology as youngsters will be better able to budget, manage credit cards and debts, and save for a secure retirement as adults. Here are some of the top ways you can help your children hone their economic acumen in this Course.


Note that signing up for your school will add students to your Users list, but they will still need to enroll in specific courses and coaching products of their choice to access your content.

Anyone can tell you about a particular topic but not anyone can bring learning to life. Ashley Loveless course author put there expertise and passion for the subject matter in to each course and engage you in the learning experience that is what set Ashley love Apart
- Ashley loveless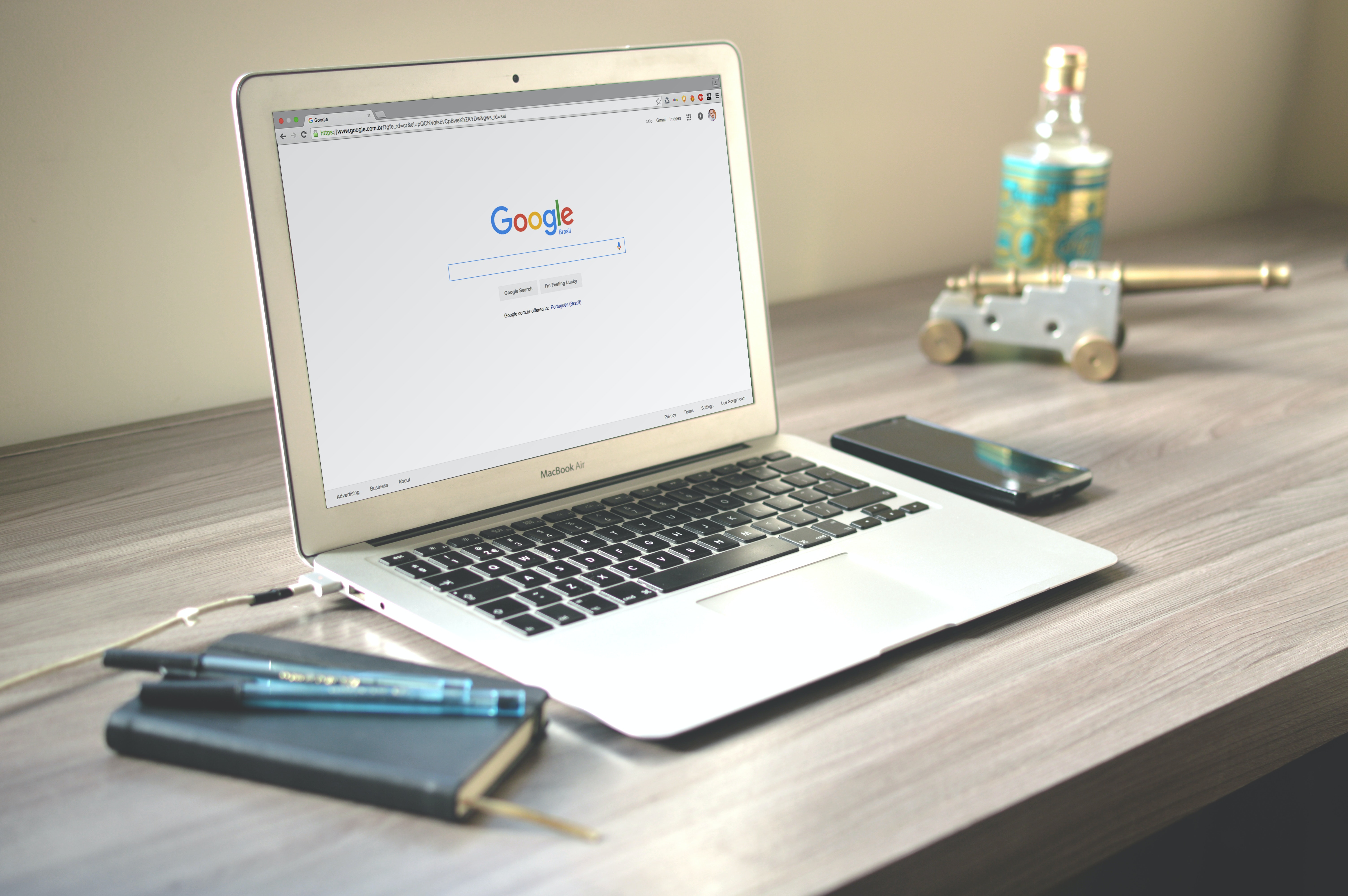 100% Online

No classroom lessons.
No schedules.
Complete your medical certification (on your time) at your own pace, whenever and wherever you want. You can even save your progress.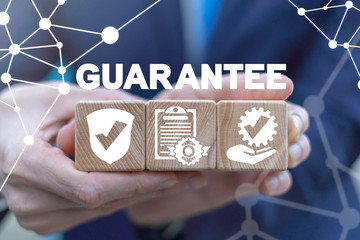 100% Guarantee

If you somehow aren't satisfied with our course or certification exam, we'll refund 100% of your purchase. Guaranteed.

Hi, I'm [Ashley Loveless]
Financial literacy is essential for assisting young people in effectively managing their money to become financially stable, build assets, and achieve their personal goals. Decisions made in early adulthood can have lasting financial consequences. More training programs that increase the number of financially literate citizens who can make better and wiser financial decisions in their own lives are needed as a society. Such programs are beneficial not only to the individual but also to society. The 2008 financial crisis demonstrated that poor financial decisions made by individuals had a negative impact on our country.
After starting her credit repair company, Ashley quickly realized that there was a need for such a program. The youth needs guidance from adults in more ways than one. Ashley says, "I'm big on breaking generational curses, and the youth holds a soft spot in my heart. I wanted to give them a fresh start, teach them things we didn't learn as young adults."
Ashley Loveless Cunningham, CEO Ash Da Life Changer, is often called the "Lady Who Leaves Nothing On the Table." Born and raised in Mobile, AL, Ashley is a serial entrepreneur. In addition to running her successful credit repair business, she has been fortunate to own and operate several other companies, leading Ashley to begin her coaching career. As a new industry mentor, Ashley hopes to return the love, passion, and joy she has received over the years.


Credit Rising Teens
Learn about Financial Literacy and Its Components
Check your inbox to confirm your subscription